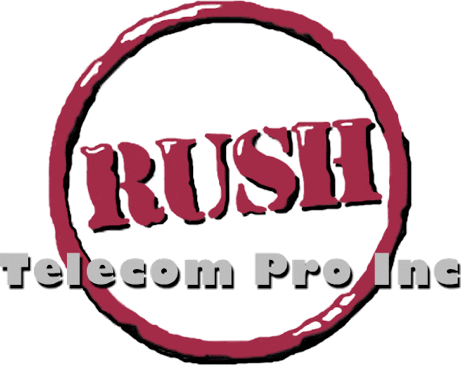 Use RUSH as your private Purchasing Department!
We service the DC Power contractors, the Central Office contractors, Telecom Contractors, Cell site and Tower installation crews.
When I worked for a large EF&I Company, I did not trust (and most of you don't either) an on-line store to get your material to your job site on time. When you have a crew on-site waiting for the right lugs or for cable, to start the job we want to be sure the stuff is going to be there!
Greg O'Polka gets the job done period! I have had the pleasure of working with Greg over the last 8 years and have really come to appreciate his fast, no-nonsense business approach. Whether it be quoting solutions, gathering details, or offering support, Greg has come through for me on numerous occasions. I would highly recommend Greg O'Polka for your Telecom needs.
I have worked with Greg on a constant basis for the past few years. He is extremely easy to do business with and knows what he is talking about. I have never had a problem with any of the jobs we have worked on together. I will call Greg before almost any one else, because I know that when he tells me he will do something, it will get done properly and on time.

We allow the contractors & subcontractors to focus on the engineering & installation and let us give them the edge on the pricing & availability of the material required to get the job done.
RUSH Telecom Pro started in order to give the smaller Telecommunication Installers the ability to run with the Big-guys.

We stock lots of material or we drop ship from our reliable sources. When you can't find it – call RUSH Telecom Pro.
Most items can ship today, or tomorrow. More importantly – when do you need it on site?
We know when it's for a job-site, timing is usually critical. That's why the name…RUSH!
Honestly? Not always. But we always try to get the best prices to you. Many times we may have the best price, try a roll of twine @ $5.00/roll or fiber tags @.20ea.